About
Member since: December 19, 2008
Reviews
"Dragan has shown an excellent capacity to take small simple direction from us and run with ideas. His skill level is among the best. Every task we have requested has been turned around very quickly. I would recommend him to anyone looking for a freelanc..."
Steve.germano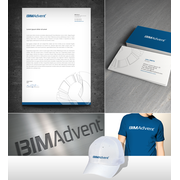 "A fantastic site, drawing upon a wide range of experience. I think that clients need to actively communicate and not be afraid of making suggestions and asking for new ideas and revisions. There is a fine line, however between over-intervention and su..."
Ploh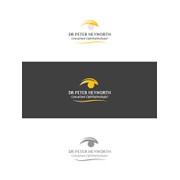 "D is a fantastic designer who has a good understanding of the client brief, originality and true design flare. Highly recommended. Thanks D."
Internet-Dept