Reviews
"You listened very well to our feedback, and delivered a logo that we think suits us perfectly. Thanks!"
Heath from Tunnl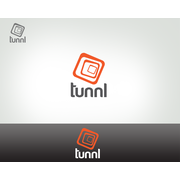 "Excellent work and communication skills. Very responsive to my request. This designer made my experience the 99 Designs enjoyable, I look forward to working together again on future projects. "
Mmoses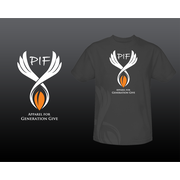 "This designer provided great designs with fast turnaround through the feedback process. We were thrilled with the final result and happily recommend his work to others!"
TruLeaf