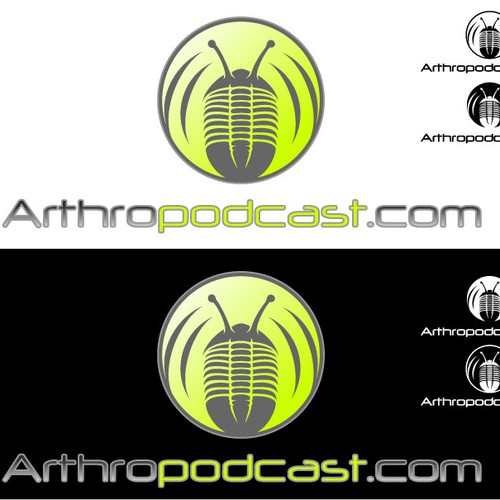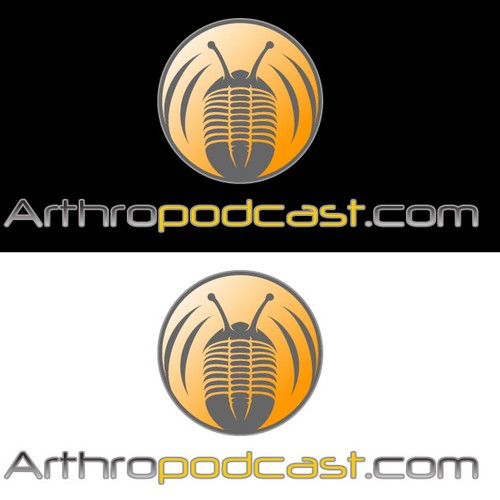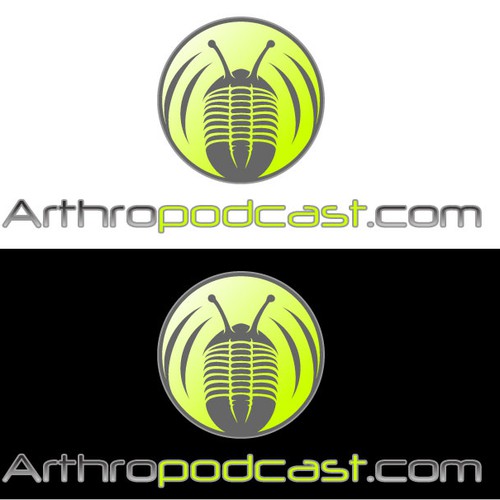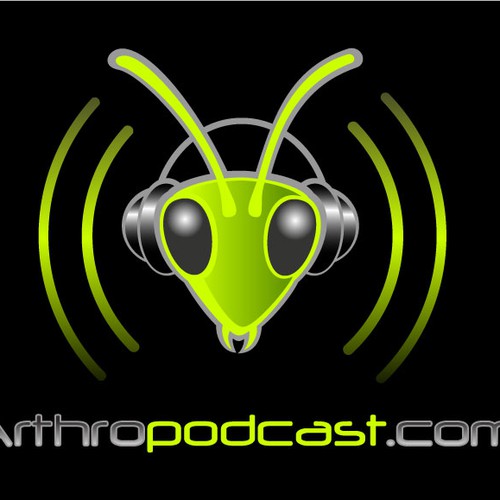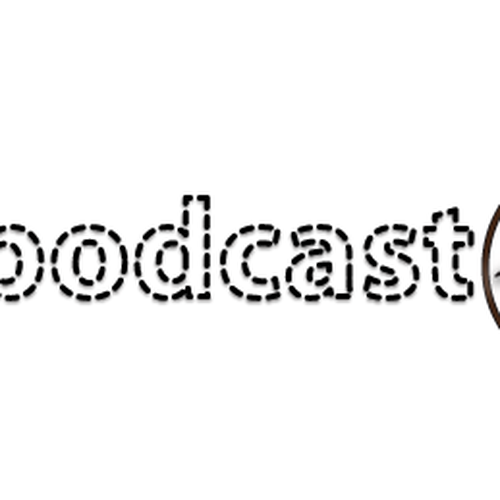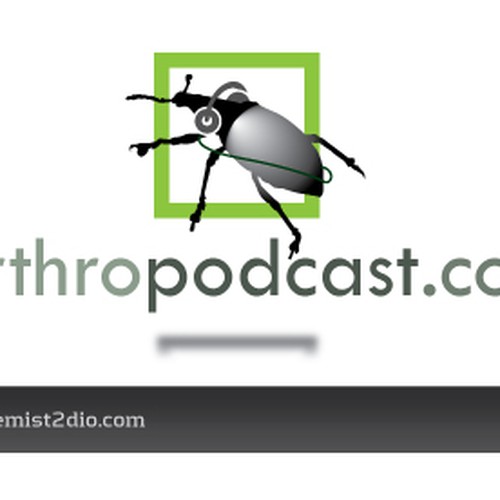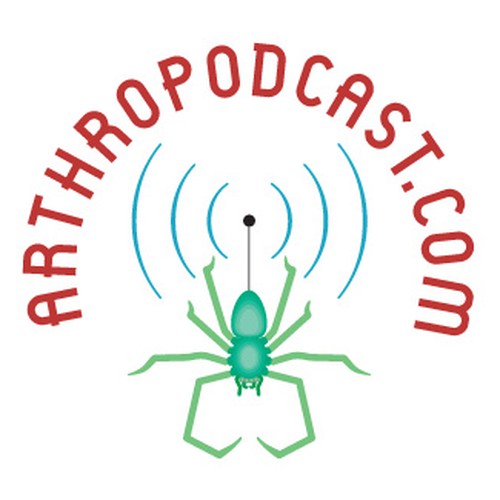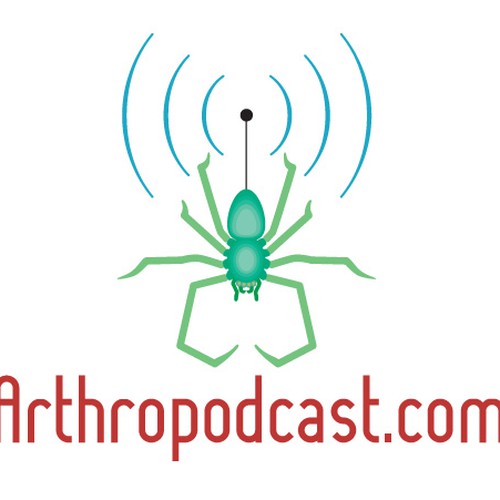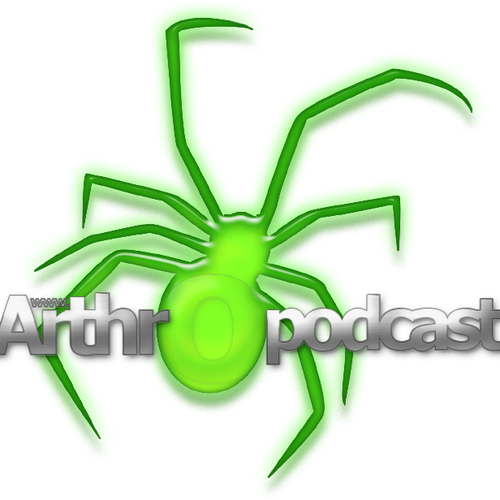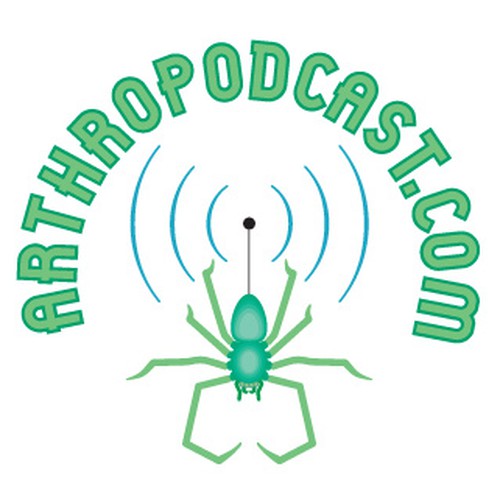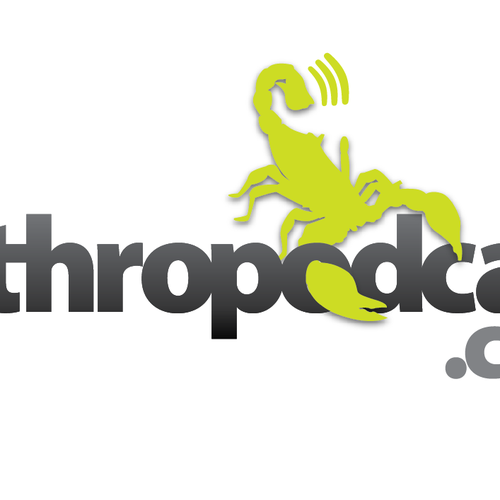 How Mantis started their logo design journey
Summary
Arthropodcast is a new weekly podcast looking for an eye-catching logo. My hope is potential subscriber and visitors of the website will be able to identify with this logo. That is why I would like the final design to have some scientific relevance with the topic of Arthropods.
What inspires you and how do you envision the design for your business?
Arthropodcast is a weekly podcast which will cover the world of
Arthropods. I haven't decided on a design style or color pallet yet
but I do know I would like the design to use aspects that represent
Arthropods. The five branches of the Arthropod tree are; Myripods (millipedes and centipedes), Trilobites (extinct), Chelicerates (spiders, mites, ticks, and scorpions), Crustraceans (crabs, lobster, shrimp, and isopods), and finally Hexapoda
(the insects). Characteristics which are found in all Arthropods are
bilateral symmetry, segmented body, hard exoskeleton, jointed legs, and
many pairs of limbs (more than 2). The design can use an individual
from one or all of the groups or a specific characteristic or group of
characteristics. All ideas will be considered even if they are
different from the above suggestions. I am looking for a logo that
really "speak" to visitors and subscribers while representing the
amazing/weird world of Arthropods.
Wants
- Eye-catching-
Vector based- Scientifically relevant- Fun-
Color
- Images with text-
Arthropodcast.com in the logo
Don't want
- Rainbow color pallet
- Boring
Free features
Open contest

Fast-tracked
We've found some similar contests you might like