Drum roll please… We're pleased to announce that the winner of April's Top 9 at 99 is LittleFox for his fantastic illustration. His custom background for an up-and-coming mobile app is sure to impress.
Although this foxy designer won the big prize, let's take a minute to celebrate the great work done throughout this month by all of our top designers.
Without them, April would not have been the month that it was.
Little Fox will receive a yearlong subscription to Busted Tees. He and all of the 8 other top designers are also going to receive Palette: 05: Pastel – New Light-Toned Graphics by Viction:ary.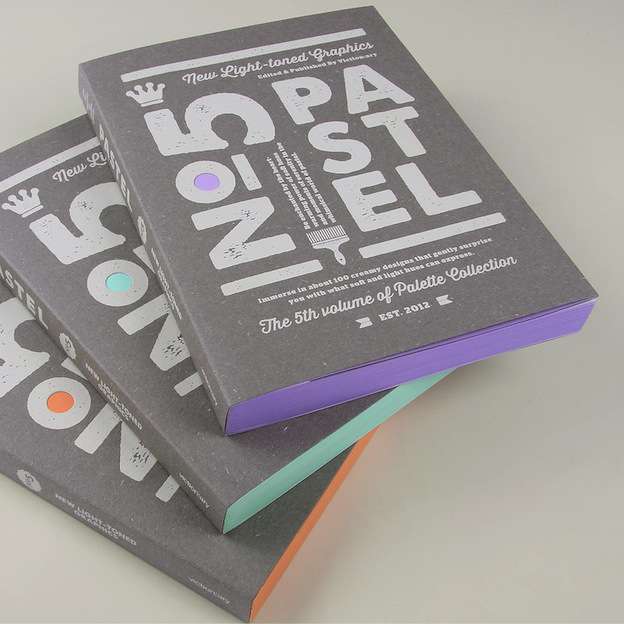 And, of course, they get an iconic Community t-shirt: