Bottoms up! Celebrate Oktoberfest all month long with the finest in beer and brewery design. Our designers have been busy creating fantastic designs for all things brew.
October had nine new nominees, including a website for a new Texas brewery, a logo for a company specializing in brewery t-shirts and a label for a Scottish craft beer. But in the end, it was pswizzard's vintage-inspired logo for Southern Strain Brewing Company that took home the prize!
Let's take another look at this month's Top 9@99 winner:
October Top 9 at 99 nominees
_
And let's not forget about the other beer and brewery designs that were nominated this month!
Extra Pale Ale can
Kalangadoo Brewing Co. branches out from cider to beer with an Extra Pale Ale.
Beer of the Month Club poster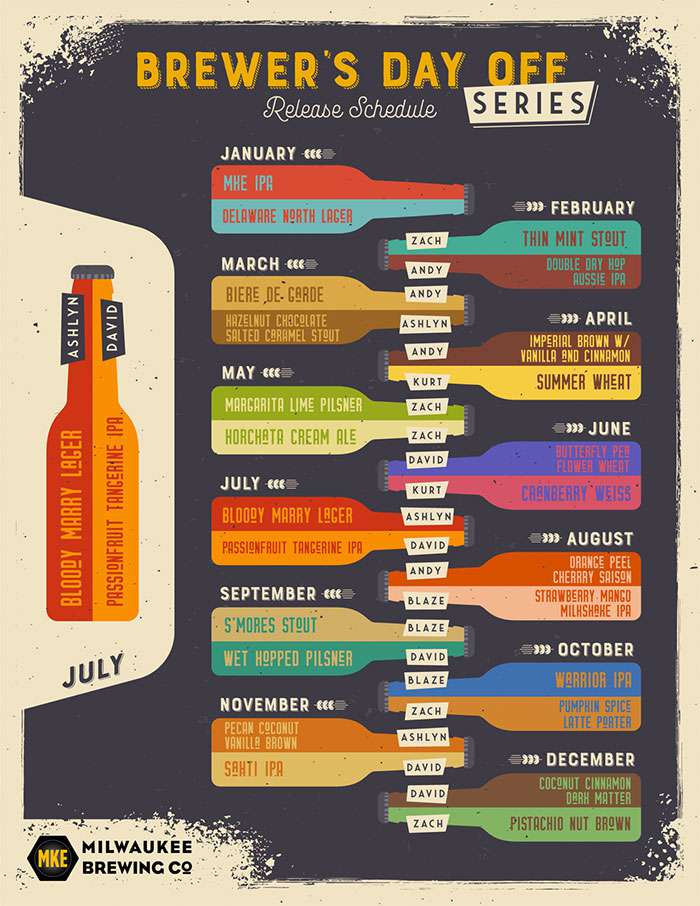 It's the beer of the month club at Milwaukee Brewing Co. The brewery features a new craft beer each month.
Brewery Tee's logo
Have a favorite brewery? Brewerytees.com has a shirt for that. Support your brew house with a purchase from this one-stop-shop for brewery T's from around the world.
Prohibition IPA label
It's naughtily delicious! Webster Brewing Company crafts Prohibition IPA with pre-prohibition style malts.
Backroads Brewing Co. website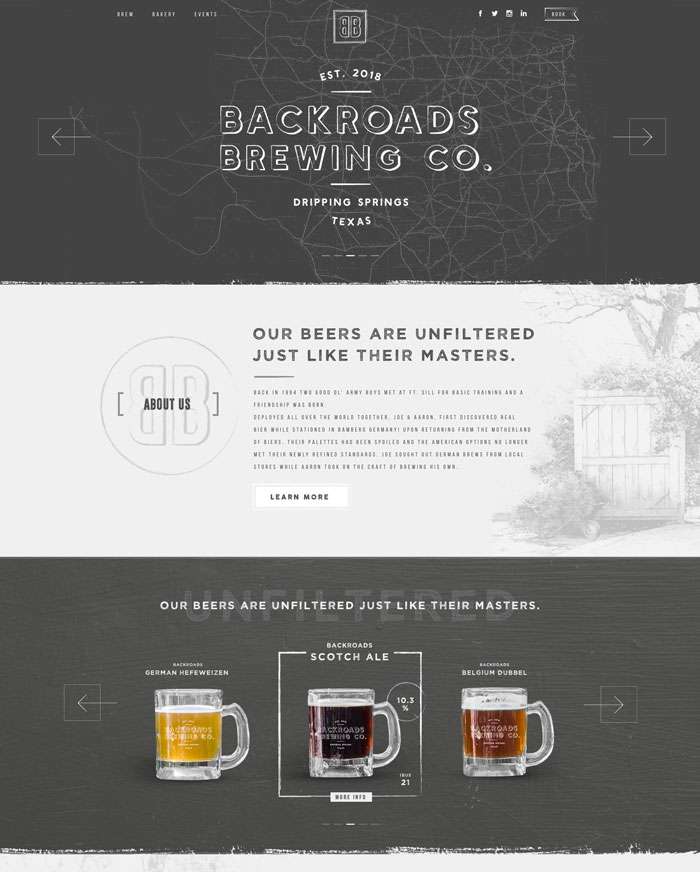 Brewpub, bakery, backyard games and an awesome website, too. Backroads Brewing Company has it all.
Hawk Tail Summerale can
Hawk Tail Brewery scored a fresh label for its latest beer—a refreshing Summerale.
New England IPA t-shirt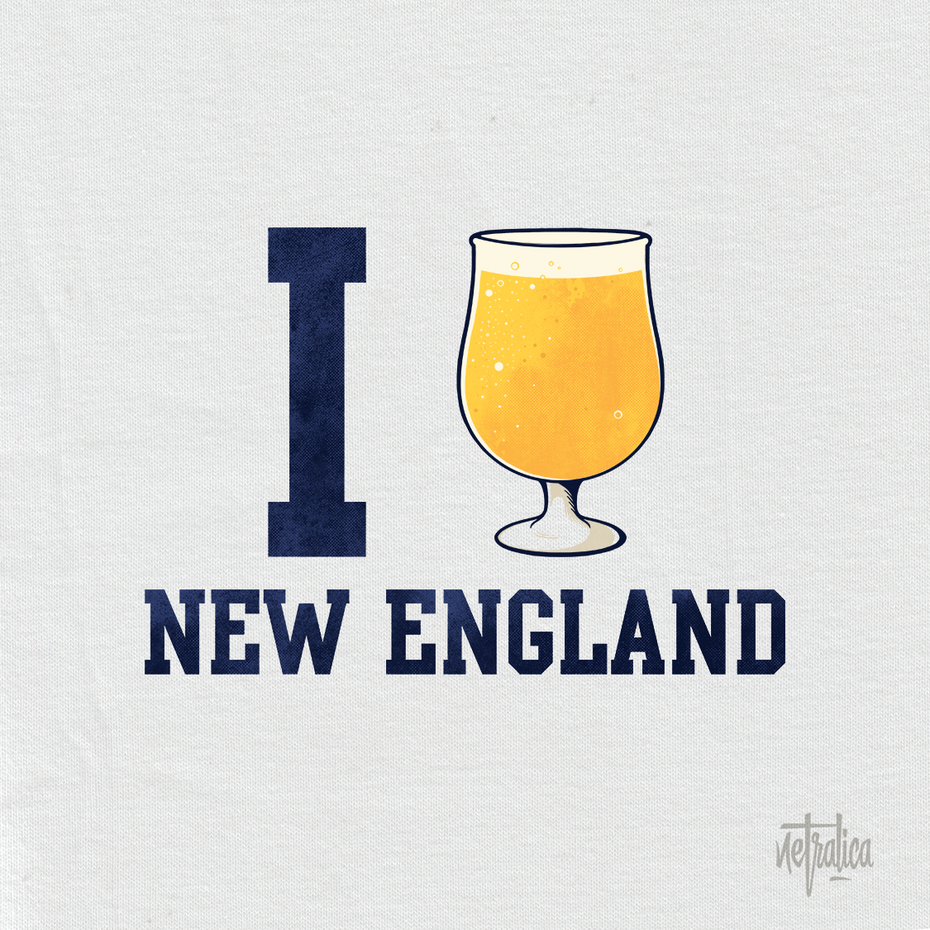 Cheers! Jmstickney boasts New England pride (and his beverage preference, too) with a shirt that says it all.
Gorilla Porage label
A chest-pounding brew! Gorilla Porage is The SLOPEmeisteR Brewing Company's latest—a chocolate and coconut porter.
Thanks to everyone that voted in this month's Top 9 at 99!